Year 5/6 Girls Tag Rugby Tournament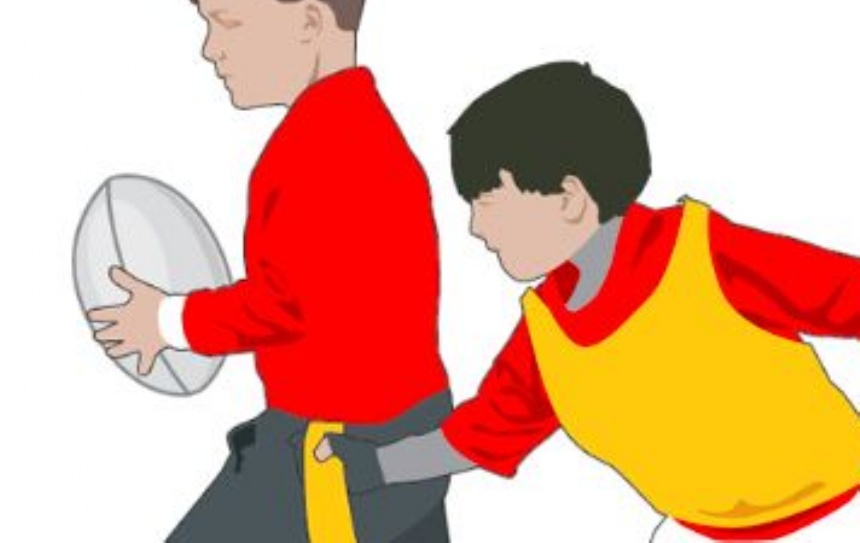 Year 5/6 Girls experience a Tag Rugby experience on Wednesday 2nd March
As pupils at Swavesey Primary School, we are so grateful to have had an opportunity to experience these tournaments at such a young age. During this event, we realised that tournaments don't always have to be competitive and you can socialise with other schools and opponents in a friendly manner.
Having a professional rugby player talking to us before the matches really boosted our confidence, as young children who would maybe want to invest in similar things in the future. Whilst we were in the community hall talking to Anna, the professional Scottish rugby player, another lady who worked there showed us how to do the peacock logo with our hands which represents their rugby club.
During the matches, the referees were more laid-back than we expected which meant we could have more fun playing and socialising with the other teams.
We all played brilliantly: we scored many tries, defended well and most of all, played as a team.
We had so much fun with all the other girls and, we definitely want to go back to another tag rugby tournament if we get the chance in the future.
From Lottie, Freya, Lila and Chloe.