Lunches
Please see the 3 week rotated Dinner Menu below. Links to full sized flyers of the menus can be found at the bottom of the page.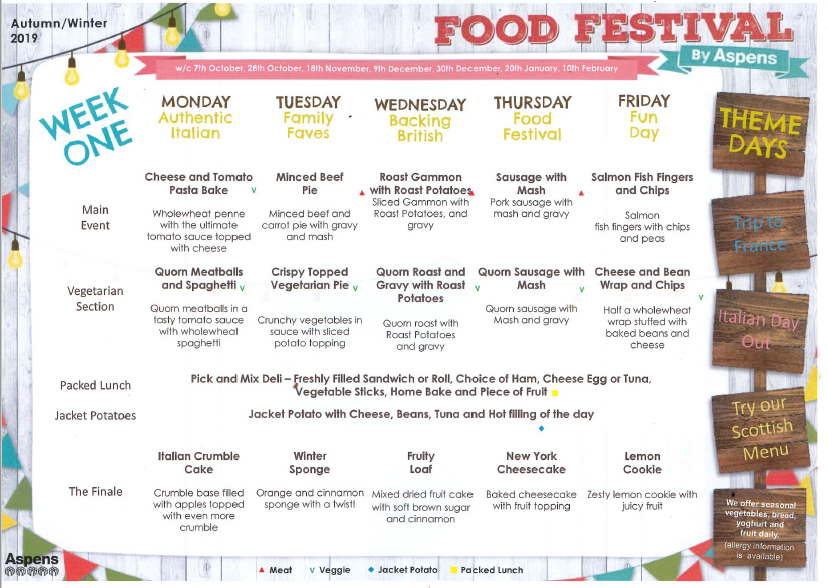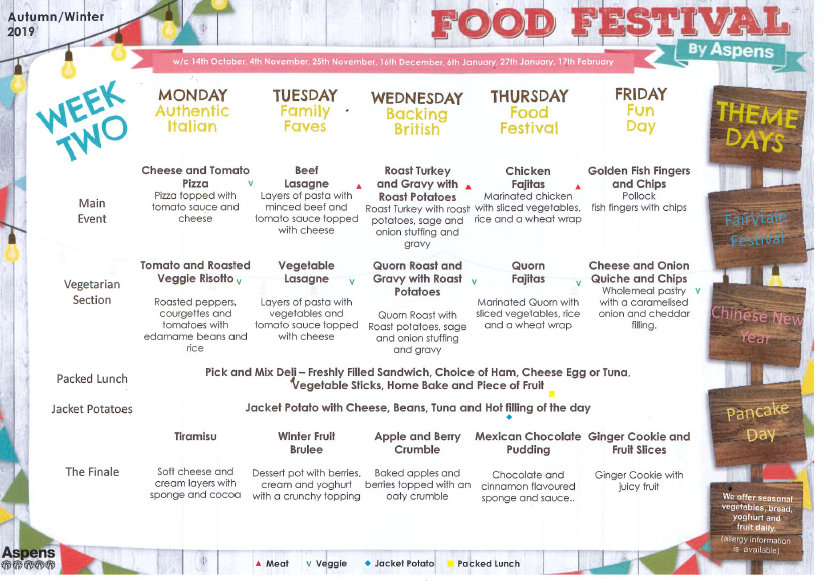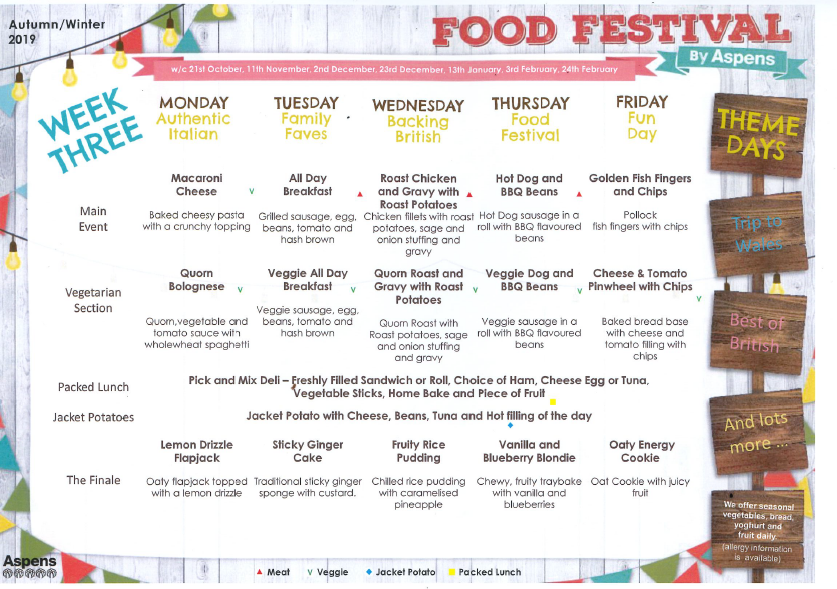 Father's day breakfast and lunch
Father's day breakfast by Emma.
It was lovely to have my dad come into school to have breakfast with me in celebration of Father's day. It felt very special to have tie with just my dad although mum felt slightly left out! I'm sure she will enjoy her Mother's day celebration next year. The sausage sandwiches were delicious, thank you Jodie! It was a shame Dad had to go to work but he had a good look at the snails before he went.