Gathering Project Ideas.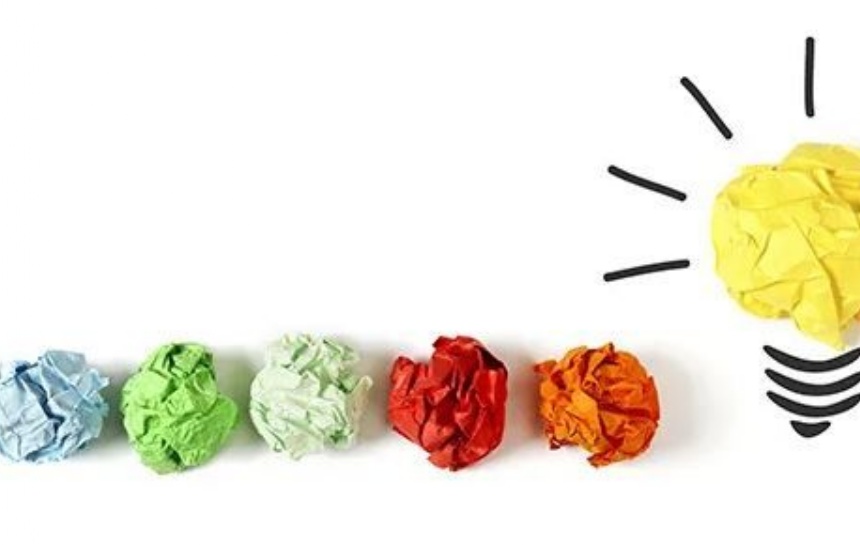 Having understood our new role, we have been gathering ideas for new projects from our classes.
Today (13th Oct) we brought ideas from all our classes together to see what everyone would like our next project to be. Each class gave 5 ideas, and we now have quite a big list to discuss as there were only a few which were the same.
Some of the ideas are: water bottle holders for playtimes, taller fences on the back field to stop footballs being kicked over into the farmer's field, fake fossils for the sandpit, indoor plants for classrooms....... and more.
Mrs Norden will help us look at costs and other things we will need to think about, so we can choose a list of around 10 possible ideas to go back to classes with. Classes will then discuss these and vote for the ones they would like to see us do. This information then comes back for us to decide on our final project.
We will keep you updated with our progress.