Year 5/6 Kwick Cricket Tournament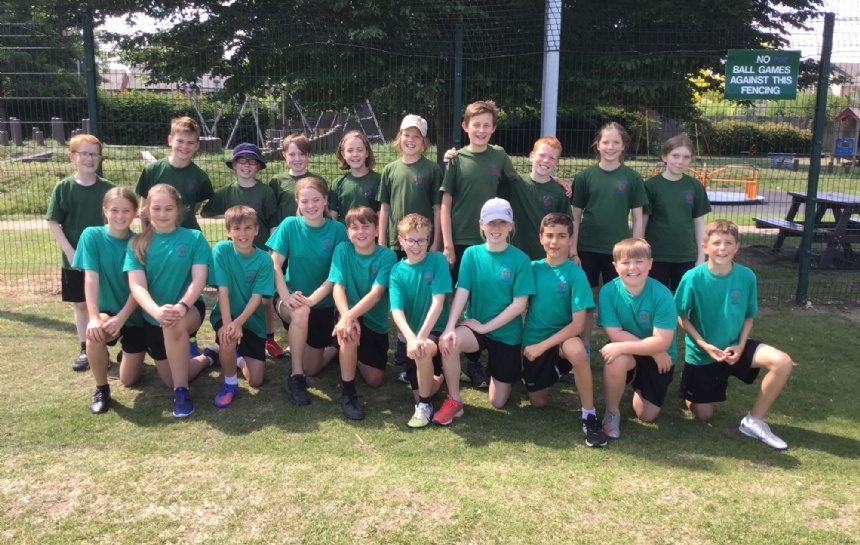 Swavesey Red and Blue Teams come second in both their leagues.
On Tuesday 14th June, two groups of ten children from Swavesey Primary School went to Histon and Impington for a Kwick cricket tournament. The red team won two matches and also lost one, whereas the blue team won one match and sadly lost two. Although it was a very hot day and everyone was sweaty I'm sure we all enjoyed it very much! Once we had finished we went and sat down to get the results, it was very close but in the end both our teams came second in their leagues. All the teams were very good, the sports leaders (the umpires) were also brilliant and they helped a lot within our matches! Sadly we didn't make it to the county finals but I'm sure a great afternoon was had by all.
By Caitlin and Jake