Bloom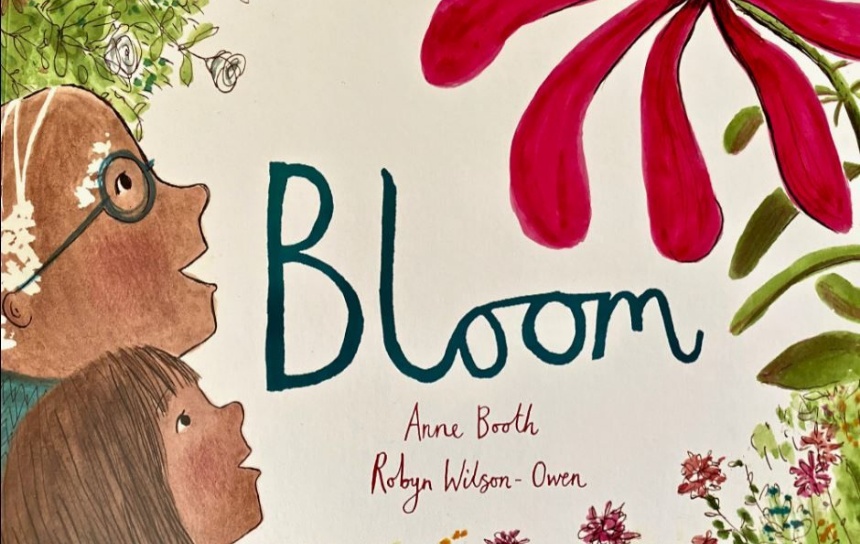 We have once again started our new academic year with a text to share across the school - Bloom by Anne-Booth (author) and Robyn Wilson (illustrator).
The children have been reading Bloom by Anne-Booth and Robyn Wilson and engaging in a variety of activities inspired by this beautiful book.
The story holds messages which has allowed us to explore the themes of kindness, friendship, compassion and much more. Look out for a gallery coming soon to our website to showcase some of the work the children have been doing.