Reading Events and Book Sale Next Week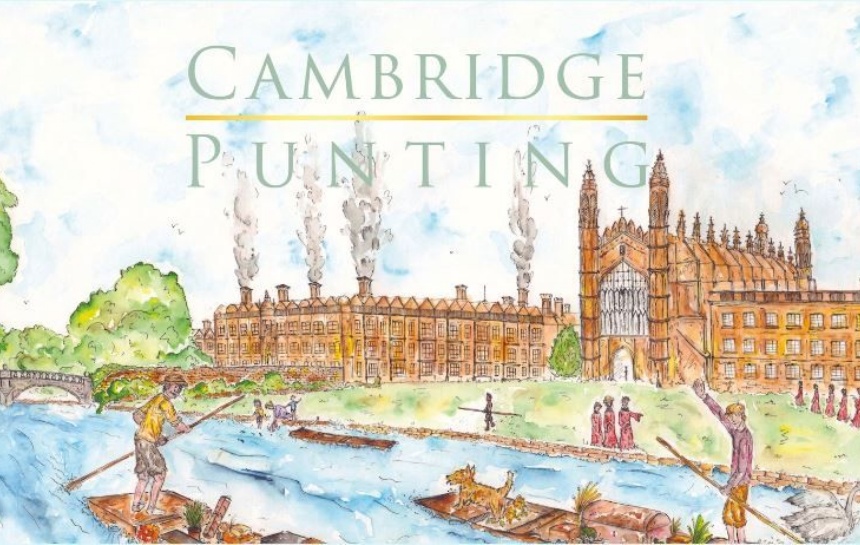 Next week we are looking forward to celebrating World Book Day with a variety of exciting events.
On Wednesday we will be welcoming two local authors, Greg Hodder and Pip Barber, into school. The authors will be working with the children, enthusing, and motivating them to write by sharing their books, Cambridge Punting and Love Birds.
Kindly, the authors have offered to sell their books after school on Wednesday at a discounted price. Look out for their stall which will either be in the back playground, or in the school hall if the weather is not favourable.

We hope that your child is enjoying taking part in our sponsored Readathon. Our pupils have set themselves reading challenges to work on at school and at home. We have already started receiving sponsorship money which will help support story telling in our local hospitals and raise money for buying books for our school. All sponsor money needs to be paid online before Wednesday 8th of March. Unfortunately, we are unable to accept any cash or cheque payments.
Thursday 2nd March is World Book Day and the whole school, including Pre School will be celebrating by dressing up as a book character and we will be sharing books with each other. There has been a real buzz in school already with talk of costumes, although Mrs Turian is keeping hers a secret!
On Thursday all school and preschool children will receive a £1 book token that can be spent at local bookstores such as WHSmith. Special £1 books will be on sale at bookshops, or the token can be put towards buying a book of choice. Look out for the token in your child's bag.
You can see that we are excited about all the events. We hope that they will inspire your child to read. It would be fabulous if you could join in the fun too!