CAYAC Art exhibition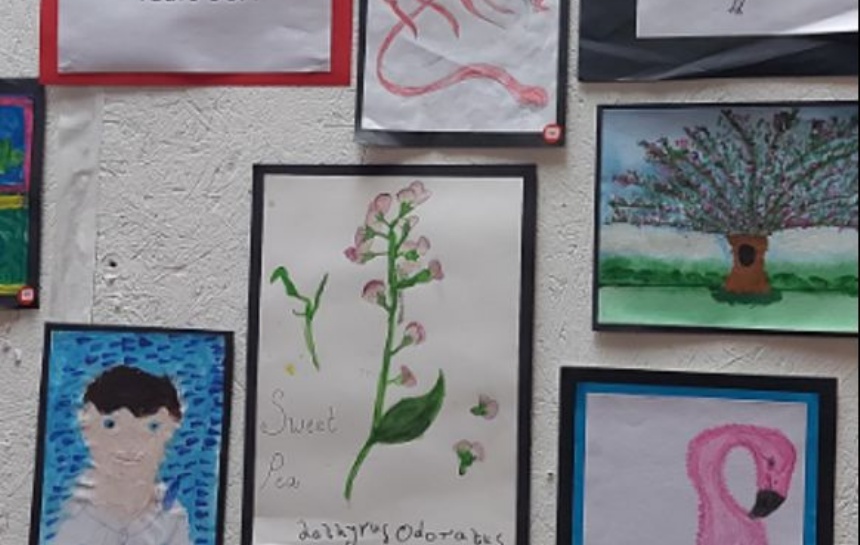 On the final Saturday of Half-term it was the CAYAC Art exhibition.
What a lovely opportunity it was to see our wonderful art displayed alongside that of many others schools.
The organisers of the event have sent Mrs Cowburn an email from which she would like to share this comment…
"Thank you for taking part in the CAYAC2023 competition for young artists hosted by Hinchingbrooke School on 18th February 2023.
We welcomed 638 visitors on the day. It was wonderful to see so many families enjoying viewing 256 excellent pieces of artwork by youngsters aged four to 18.
Some of the work was jaw-droppingly amazing – so exciting to see such a high standard of art among local schools."
Once again Mrs Cowburn has been proud to be able to enter the competition with our wonderful artists and to have so many people keen to join in. Well done to all.
Here are a few of the photographs Mrs Cowburn took at the event.