Year 1 and 2 Trip to Hedingham Castle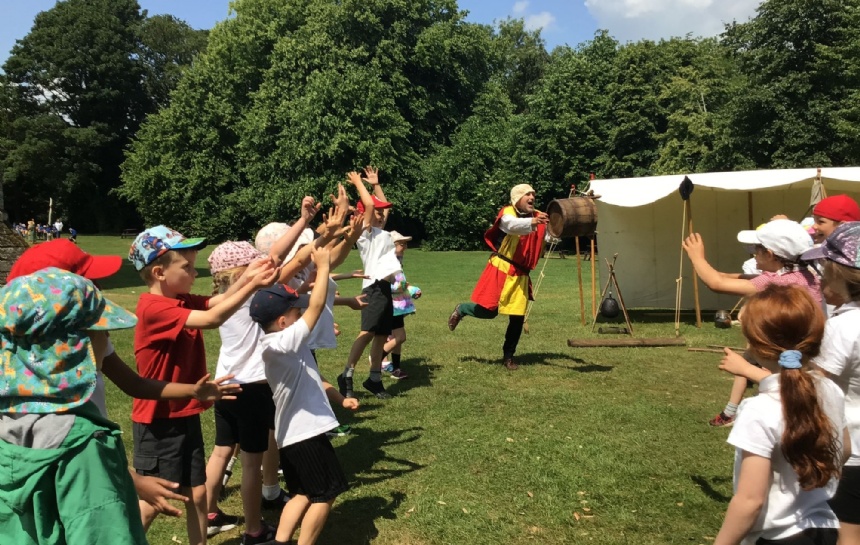 On Monday 19th June Year 1 and 2 went on an exciting trip to visit Hedingham Castle.
Year 1 and 2 went back in time to find out what life at the castle would have been like. We learnt about jobs at the castle, making people better, defending the castle and music from the time. We watched a fantastic archery display and even got to try out some jousting for ourselves. We found out lots of new information but also impressed the presenters with all of our fantastic knowledge we already had from our Castles topic.
We had a wonderful time and we hope you enjoy looking at the photos in our gallery.
Check back next week to see some of the recounts we have been working hard on to tell you all about the trip.