Swavesey's Got Talent 2023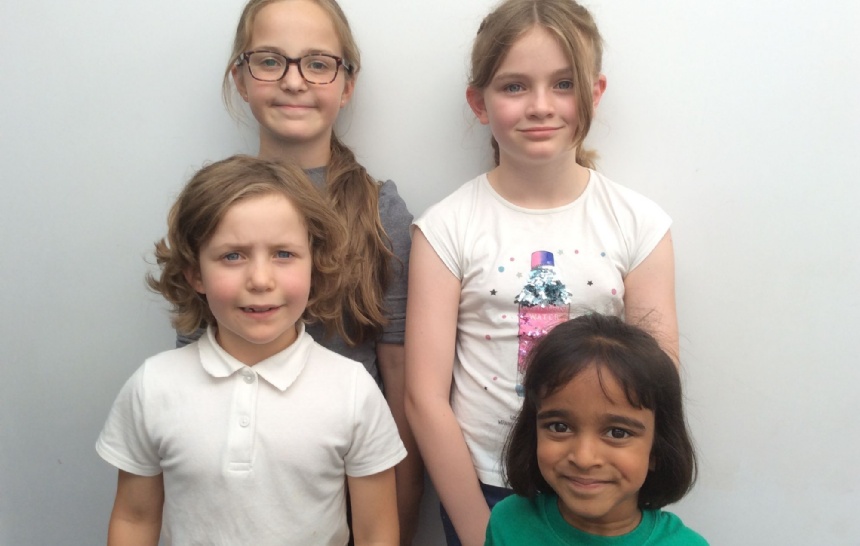 Friday 30th June saw our annual talent competition final and yet again the children proved themselves to have talent in abundance!
A huge thank you to Mr O'Neill for organising another successful Swavesey' Got Talent competition this year. After phase group heats saw their staff having to make really difficult decisions on finalists, our final judges were treated to a fantastic show.
We also want to say a huge thank you to Clare Buckfield, Julie Kelly and Emma Rous for giving up their time to support our competition. It has been amazing to see all the different skills, interests and expertise our children have across so many entertaining disciplines and all those who entered should be really proud of their efforts.
As finalists performing to even larger audiences is daunting but to do it in such style is amazing, and well done to you all, but unfortunately there can only be one entry winner per age group:
Reception - Amelia
Year 1/2 - Miriam
Year 3/4 - Charlotte
Year 5/6 - Isla
Congratulations to our winners!