National Poetry Day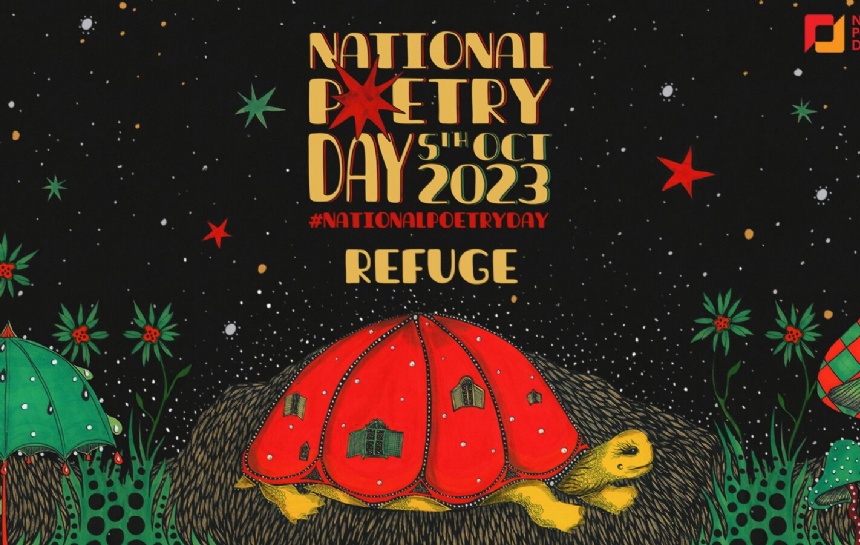 The school has been enjoying reading and sharing poetry to celebrate National Poetry Day on Thursday 5th October.
We have all explored the national theme of 'Refuge' and have read inspirational poems by famous authors including Joseph Coelho, Shirley Hughes, Matt Goodfellow, Michael Rosen and Kate Wakeling.
Each class has written their own poem for you to enjoy. We hope our poems inspire you to either read or write a poem of your own. Perhaps, you could sit with your child and have fun composing one together; if so, please share it with us.