Library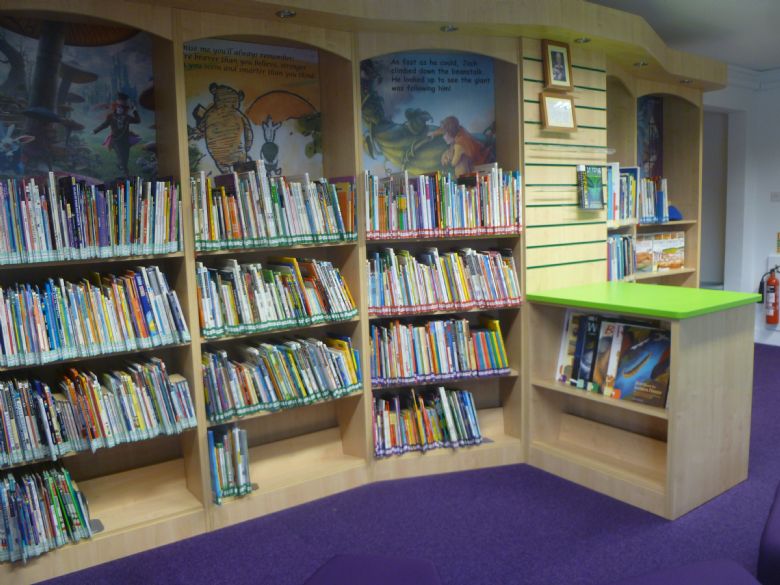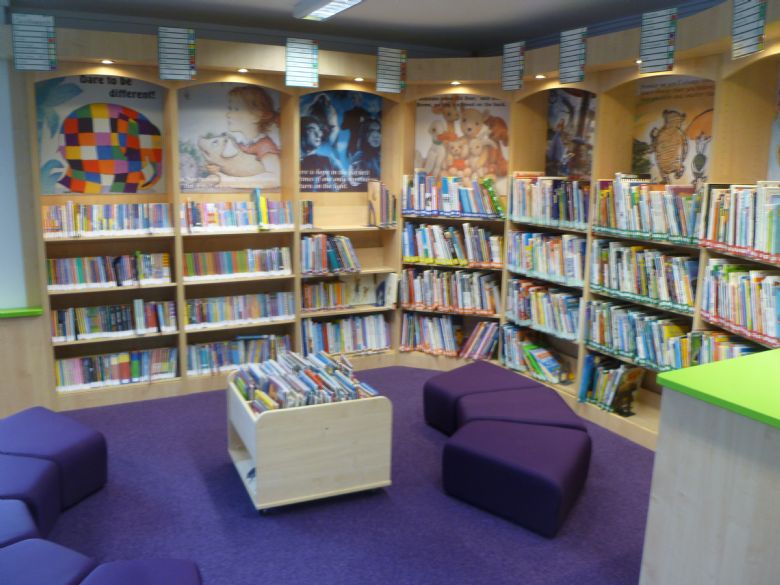 LIBRARY NEWS – September 2017
At Swavesey Primary School we are strongly committed to improving our children's literacy skills and know the importance that reading has in developing this. Improving reading and developing children's vocabulary is high on our school agenda this year. There is good evidence to suggest that young people who read for pleasure daily, perform better in reading tests and in other academic subjects. We want to encourage children to enjoy reading and to read a wide range of good quality literature.
As you may already be aware the school has a wonderful, well-resourced library. It is a great place for our pupils to develop key library skills such as using the Dewey system, as well as providing our children with an opportunity to access a great range of books.
Each class has been timetabled a weekly session to visit our library so that they can look at the books on offer, choose a new library book and enjoy the atmosphere of a library setting. Please see the attached timetable below.
Soon, your child will have the opportunity to visit the library and will bring home a clear, plastic, zipped folder. It will have a sticker on the front with your child's name and unique library number, which will be scanned to issue books. Inside will be a 'date card' which shows when they need to return the book. The book will be issued for two weeks and will be stamped to mark the due date. Children will not be able to borrow books unless they have their folder with them and have returned previous loans. We would appreciate it if you could keep your child's folder safe and ensure that it is in school on the correct day for their visit to the library.
We firmly believe that having books accessible in this way and having parents engaged with reading, will help to support our commitment to improving standards in English.
We hope that your child will enjoy using our fabulous library.
Swavesey Primary School Library Timetable
Day Of The Week

Name of Class

Monday

Kingfishers (Mrs Namur / Mrs Broach)

Swallows (Mrs O'Reilly)

Tuesday

Rabbits (Miss Cotton)

Squirrels (Mrs Spevack)

Otters ( Miss Lawton)

Foxes ( Mrs Cowburn / Mrs Kellam)

Wednesday

Badgers (Mrs Wild)

Thursday

Ravens (Mr Pawlett)

Owls ( Mr O'Neill)

Friday

Swans (Mrs Sprawson