Pupil Premium
Pupil Premium Funding at Swavesey Primary School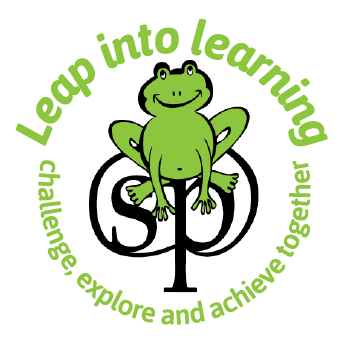 What is the Pupil Premium?
Pupil premium is the additional funding for schools to raise the attainment of disadvantaged pupils in schools. It is given to help children from low-income families, children who are in-care or who have been adopted from care, and children with parents in the armed services.
How do we use the Pupil Premium in school?
Pupil premium funding is used to support children in a variety of ways. We aim to support children in a group or one-to-one basis. The list below offers a few examples of how we can use the funding:
Additional curriculum support in a group or one-to-one with an adult
Support for music tuition, after school clubs including sports clubs
Educational visit support
Professional development for staff to ensure high quality teaching
Resources and equipment to support
Extended meetings with teachers
There are several attachments below that provide information such as how we use the funding to improve outcomes for children alongside information to support parents. We aim to keep this area updated regularly therefore you are likely to notice additions through the year.
Applications can be made online, in only a few minutes, by clicking this link https://www.cambridgeshire.gov.uk/free-school-meals. If you are eligible, your child will remain eligible until the end of year 6, even if your income rises above the threshold at any point during that time.
If you have any questions or queries about pupil premium funding at Swavesey Primary School, please contact the office via office@swavesey.cambs.sch.uk.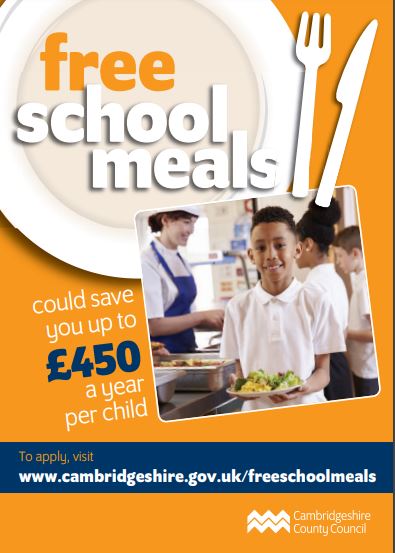 The County Council and District and City councils are issuing a reminder to all those that are struggling to cope during this pandemic to make contact, and this includes families who may be struggling but are not eligible for free school meals –should contact the Countywide hub on 0345 045 5219 or click on the following link www.cambridgeshire.gov.uk/coronavirus. Please speak to any member of school staff or email via the office (office@swavesey.cambs.sch.uk) if we can support you and your family in any way.