Join in with the RSPB Big Garden Birdwatch and the BBC Winter watch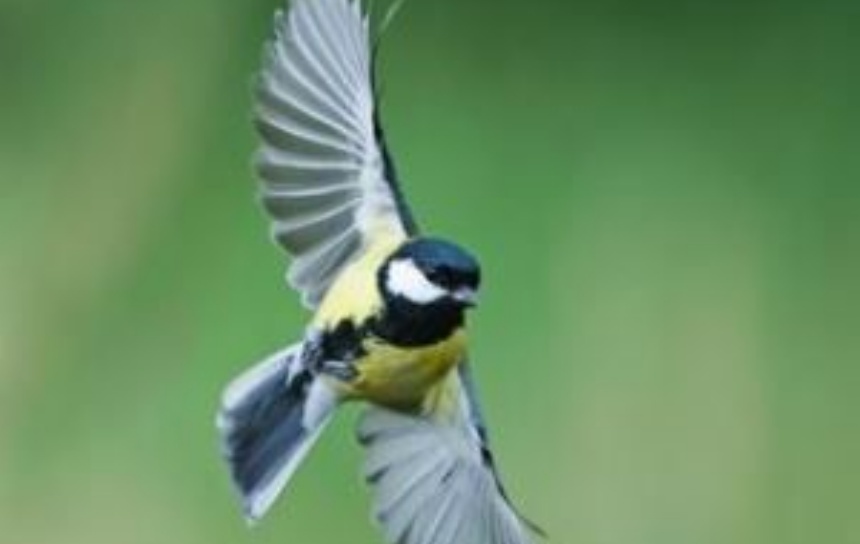 Mrs Norden invites you to join in with these fabulous events to support and gain a further insight into our local nature.
As you know I am particularly interested in nature and truly believe we all need to spend more time understanding nature in our local environment as well as the wider world.
My assemblies on Friday 22nd and Monday 25th January explained about the 'RSPB's Big Garden Birdwatch' and the BBC's 'Winterwatch' programme and watchlist. I hope you enjoyed these assemblies and will join in with the garden birdwatch survey and spend some time on your walks looking out for the BBC's watchlist - as well as looking for even more evidence of other creatures and plants on you way. Don't forget that its not just what you see, but what you might hear and smell too.
I would love to share in your observations, so don't forget to send me any photographs you have taken or illustrations you have created via Purple Mash or Tapesrty. If you are happy for them to be put on my challenge page of the website let me know and I will upload them.
Enjoy and happy observing!
Mrs Norden