NSPCC's Number Day at Swavesey Primary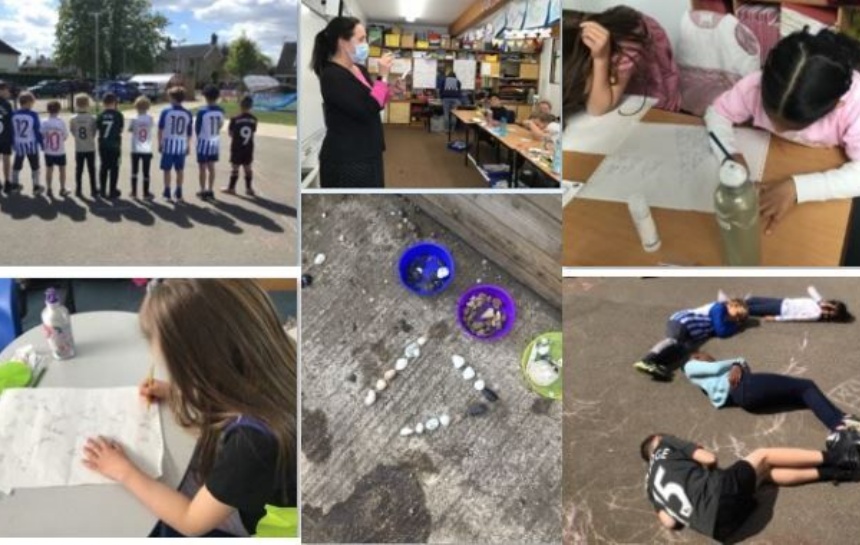 We joined in with the NSPCC's Number Day on Friday 7th May to raise awareness of safety, raise much needed funds for the NSPCC and to have fun with numbers. The children thoroughly enjoyed coming to school dresses up in their favourite number - or many numbers - and engaging in maths activities across the day.
Swans class challenged all adults with a cunning problem if they dared to stop at their door, with Mrs Norden having her 'grey cells' worked hard as she tried to solve the hidden number.
Thank you for all the money raised for this amazing cause - the grand total £426.41 !