Number Day 2022!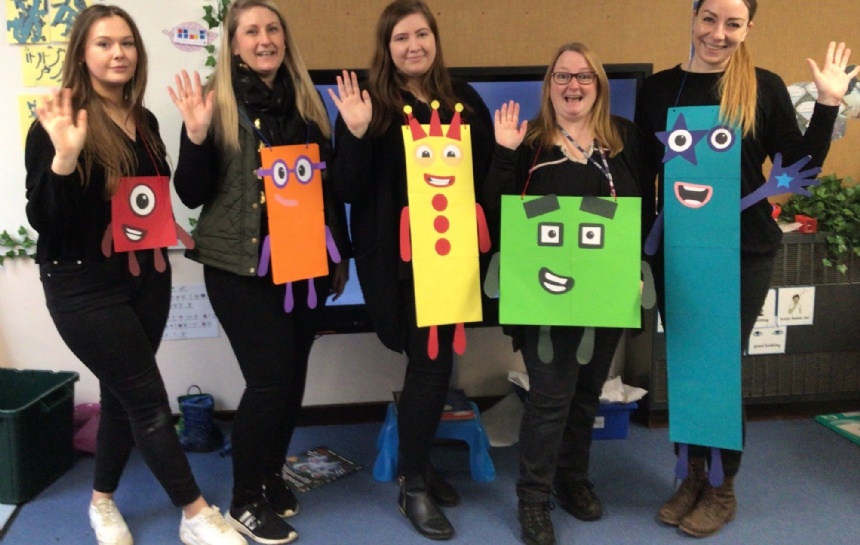 We have enjoyed Number Day 2022 this year!
Our school focus in maths this year is to build both our resilience and resourcefulness, so that we keep going when we find a maths problem hard and are always thinking about which resources in the classroom could help us if we are finding maths a challenge; Maths Day has been great for this on both fronts.
We have enjoyed a whole school challenge and competition; with each class taking on 'Buddy's Key challenge'. A range of 10 maths problems set at a different level for each phase, with an average score worked out for each class…let's see who comes out on top! Winning class to be announced next week!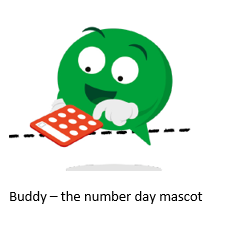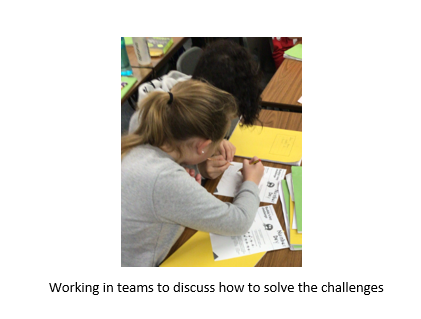 "The challenge was really tough! It took a long time. But I kept going and worked out more than I thought I could."
As we have all year, we have also enjoyed continuing with opened-ended challenges; which helps to build resilience as there is more than one answer/solution/reason for a possible answer. For example this odd one out activity; can you give a reason for why each could be the odd one out?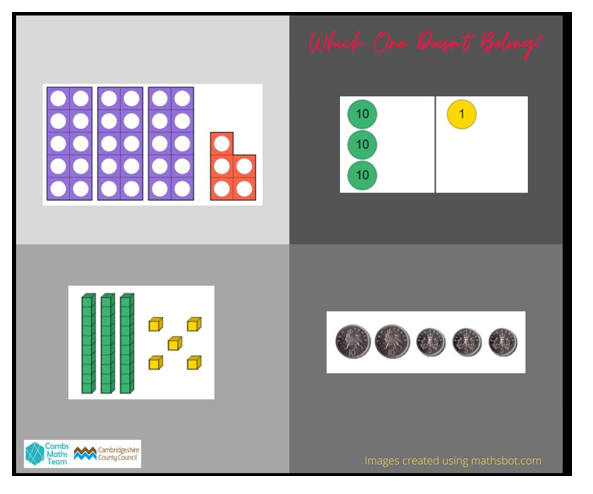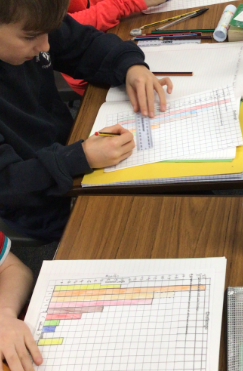 We have also enjoyed seeing maths being used in other subjects. For example Year 5/6 created bar charts in Science today. Reception enjoyed a number hunt across the school!
Another great number day! Thanks for all your support and donations.