Y5/6 Games Competition Entry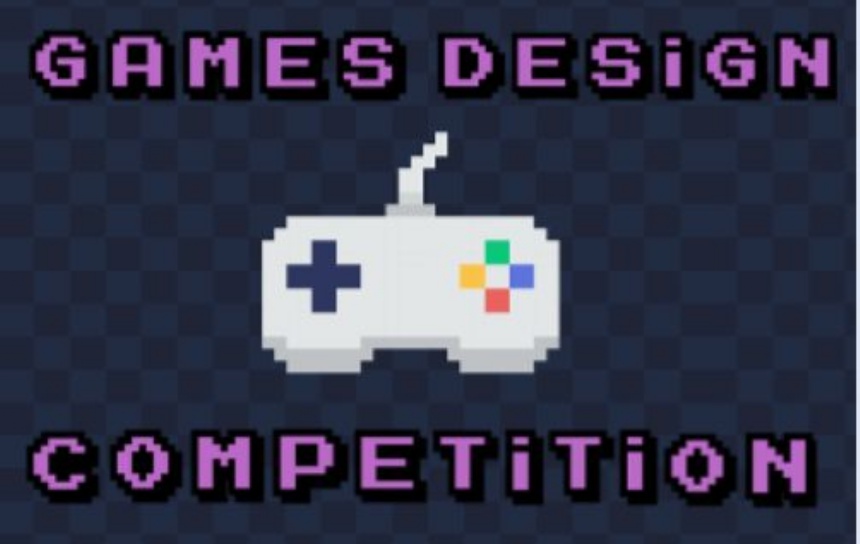 Y5/6 Games Competition Entry
As a group of six, we got together to create two levels for an online safety-based game on Purple Mash on a section called 2DIY3D which you can create multiple-level games that includes monsters you can personalise, coins you can edit and multiple blocks you can change. The game (The Loophole) was then entered into a national competition. This newsletter entry explains how we did it and what we created.
We allocated basic roles within the group; Nathaniel and Lucas did illustrations; Beatrix, Ellen, Skylark, Nathaniel, Lucas and Natty put the game together; music was created by Nathaniel and the storyline was created by Ellen. However, we all did parts of the other basic roles. Over two weeks, we dedicated our time to our game. During this time, we worked on our game and all enjoyed it very much. The judges felt that our game was fun to play and addressed the issue of online safety well. They were also impressed with the original music and sound effects featured.
Sadly, we didn't reach the finals, but we were shortlisted (when the judges were deciding, they create a shorter list of candidates who they might choose).
By Skylark, Beatrix and Ellen